In 1821, Léonie Proust was a curious and imaginative young girl, living in France in Illiers-Combray, in a sumptuous 19th century manor house.
Wrapped in the carefree warmth of a beautiful late summer day, Léonie watches the incessant ballet of the carriages that follow one another from the large open window of her room.
In the living room, her father – a well respected businessman – hosted a reception to celebrate the signing of a contract with a wealthy Indian supplier.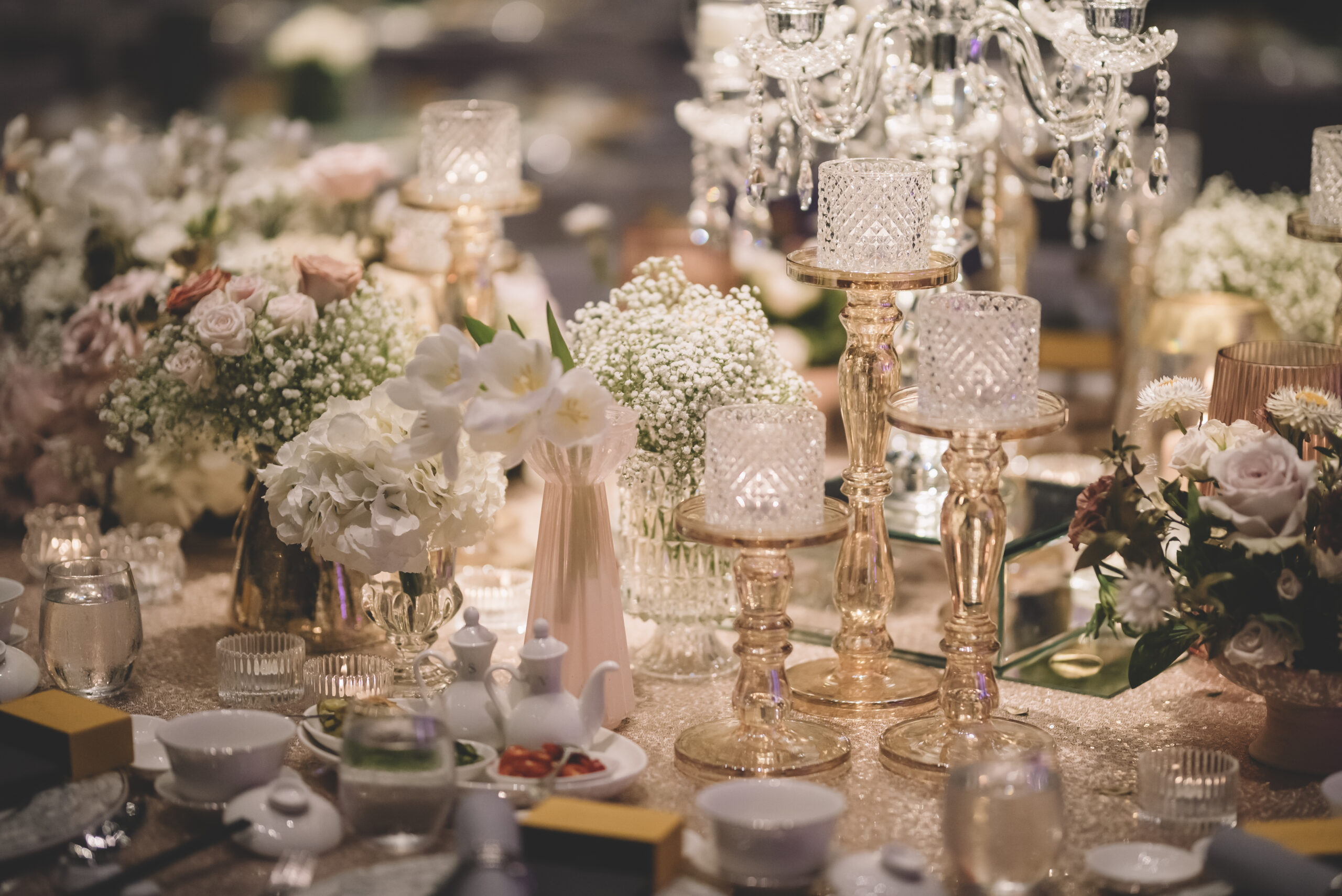 Hidden behind the banister of the stairs, Léonie inhales the enchanting and exotic atmosphere of the gala. The party is in full swing, with belle-époque costumes blending joyfully with sparkling tunics and colorful turbans. As she becomes exalted with this fairy-tale vision, she sees a beautiful engraved silver tray below, filled with fabulous colourful pastries offered by the prestigious guest. Intrigued, Léonie discreetly manages to steal one of the sweets, before returning to her room in muffled steps…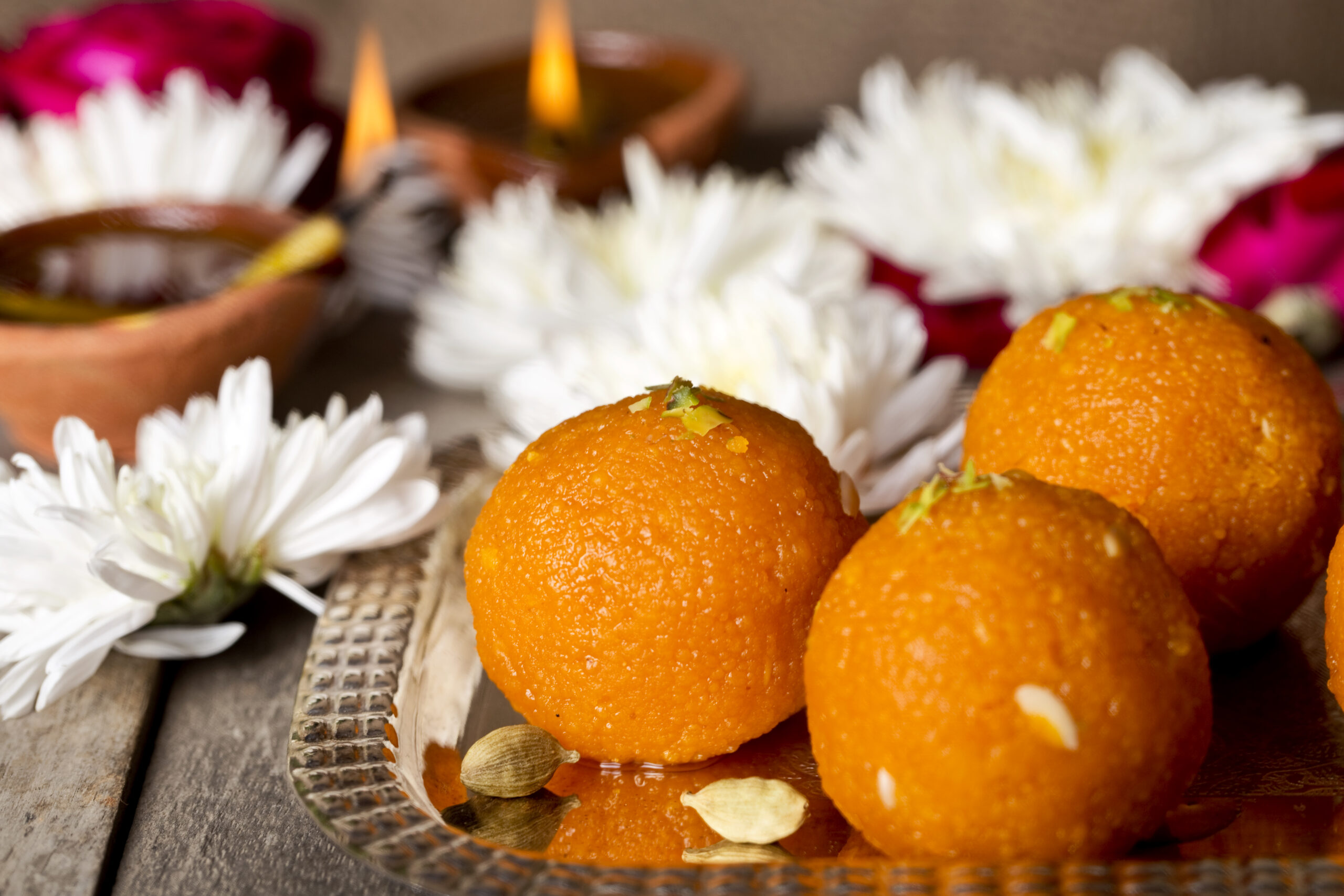 The little girl is suddenly awakened by the melodic sound of bells, carried by the night breeze. At that moment, the silhouette of a mysterious Indian prince, resting against the frame of her window, appears before her eyes. He leans over, smiling at her, and reaches out his hand. Then his glittering, musical cape envelops her in its entirety and invites her to the magical journey she has always dreamed of.