 La maison Léonie welcomes adults from different professional backgrounds. No previous culinary experience is required, as we would like you to discover Léonie's world.
The courses are taught in English, and are translated consecutively into French by a translator.
The workshops are held every Saturday, and from 2 to 4 hours.
Important :
Participants must be at least 15 years old.
Apron, chef's hat and "Atelier Léonie" box are offered.
On the day of the workshop, you will receive a 10% discount on all box orders.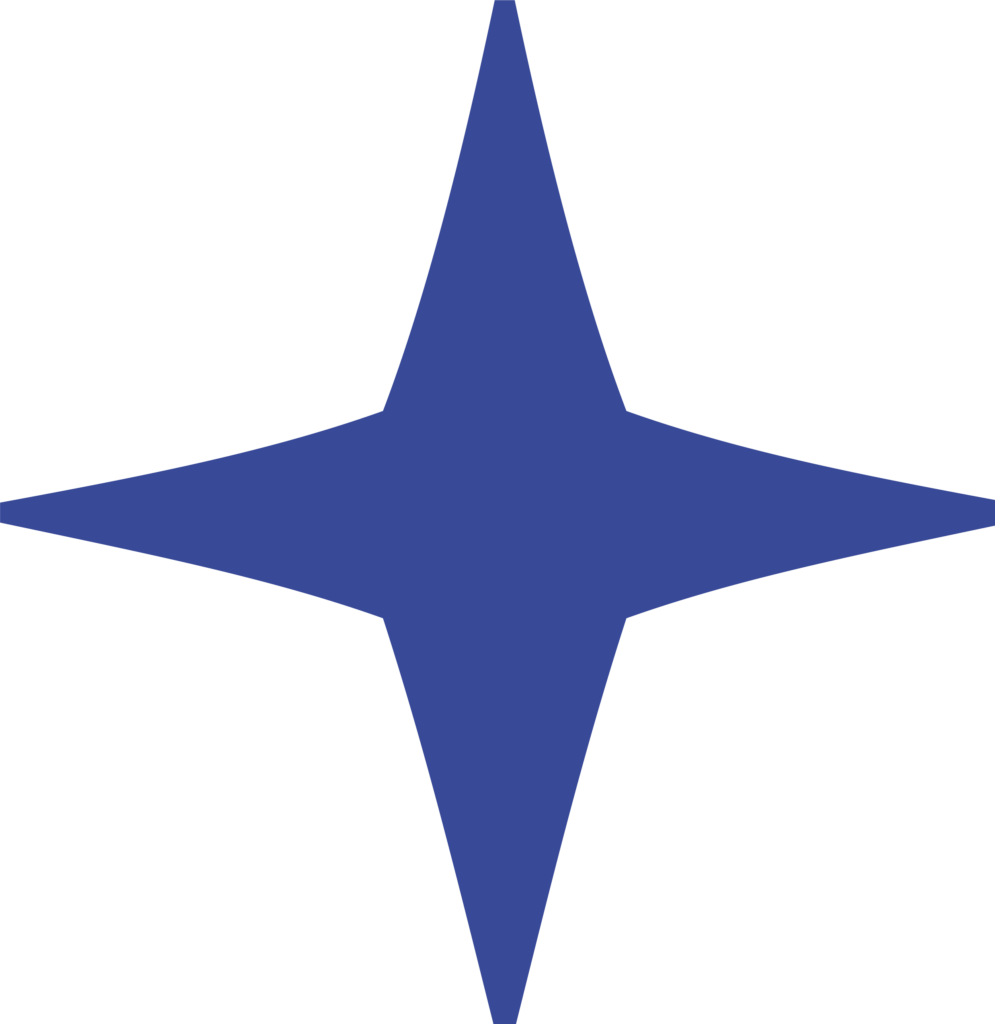 With this workshop, live a unique experience. Learn how to prepare India's signature mithais, a true culinary journey through memorable tastes and flavors.
Macarons, madeleines and tarts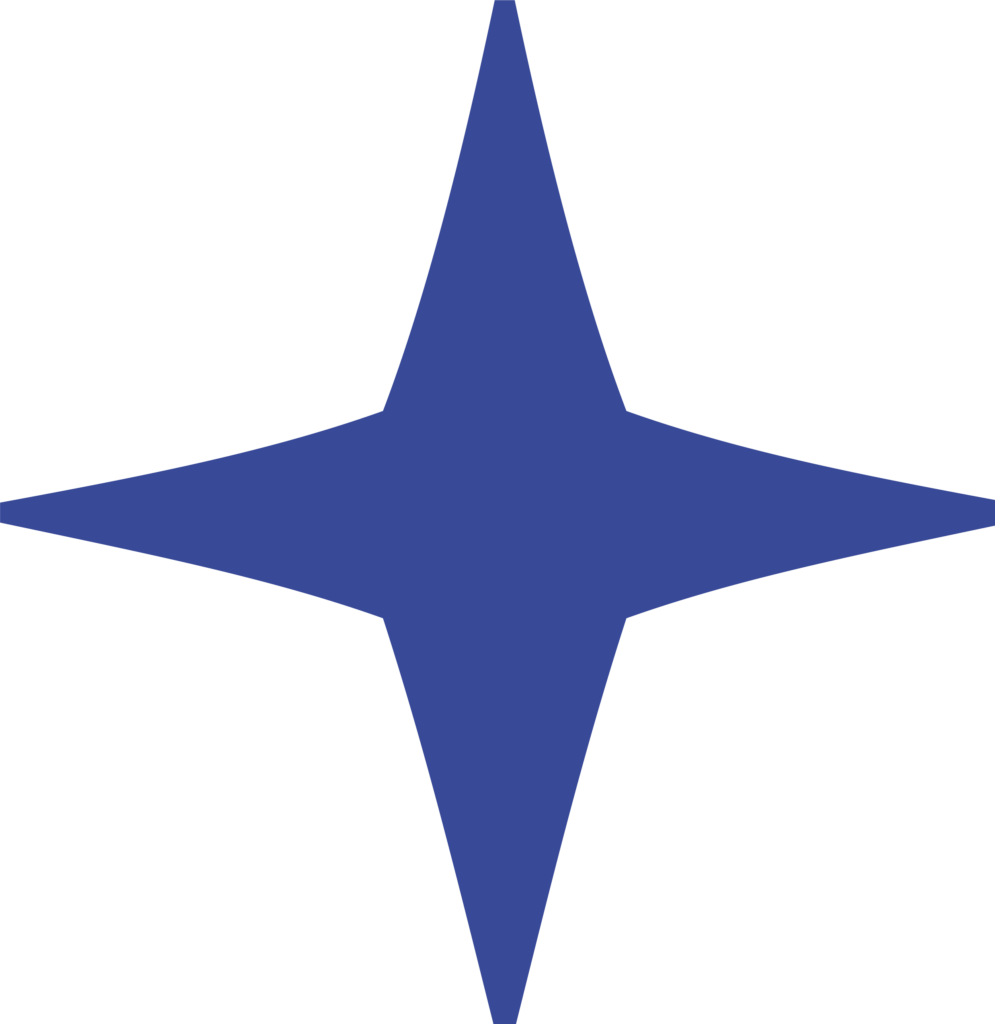 Everyone envies the French and dreams of knowing how to prepare their exceptional pastries. Discover with this workshop all the secrets and techniques of the essential pastries.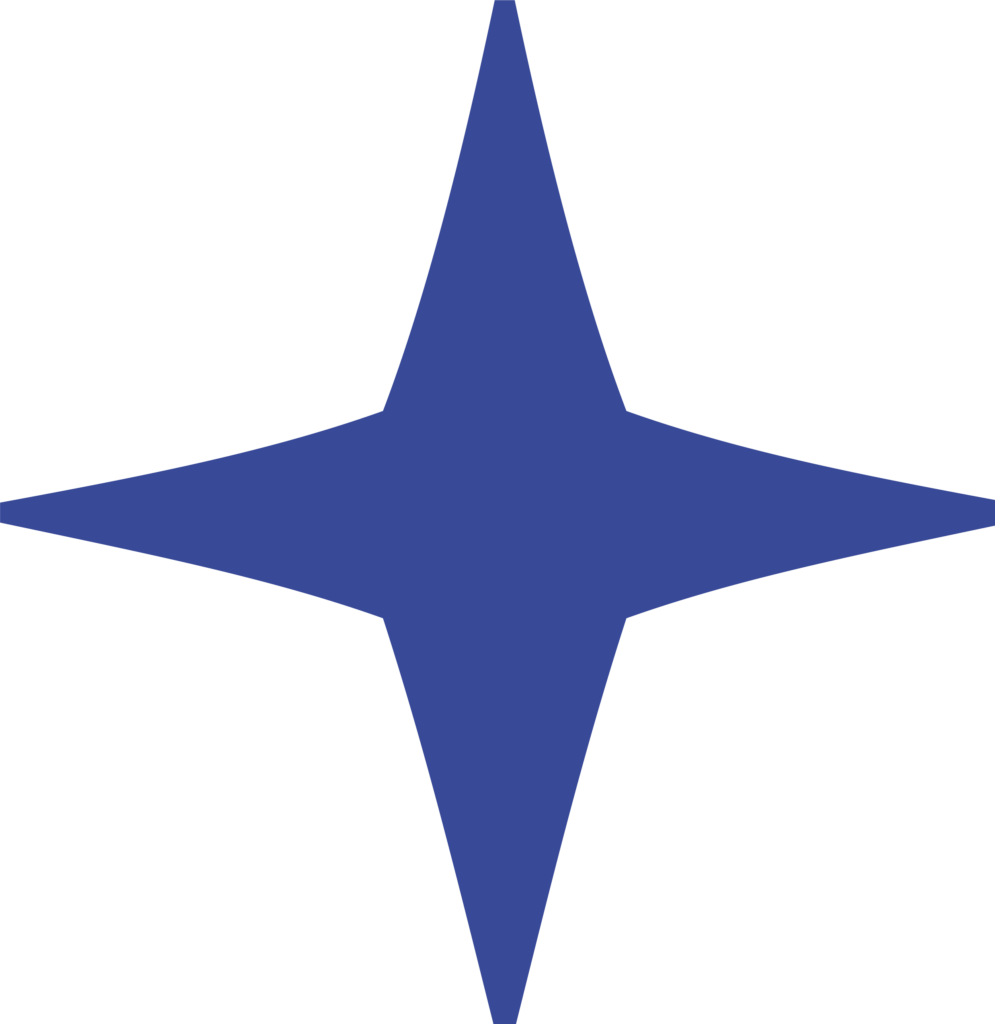 Thanks to the Chocolat Léonie workshop, chocolate will no longer hold any secrets for you. Chocolate lovers and confectionery enthusiasts will discover all the virtues of the cocoa bean and the secrets of chocolate preparation.
Make your own chocolate bars and mendiants.